A Team That Helps You Succeed
Investing in your staff with quality training will help them excel in their position and reach for excellence. If you want to ensure your staffs' success, ensure they receive the education they need on the topics important to them!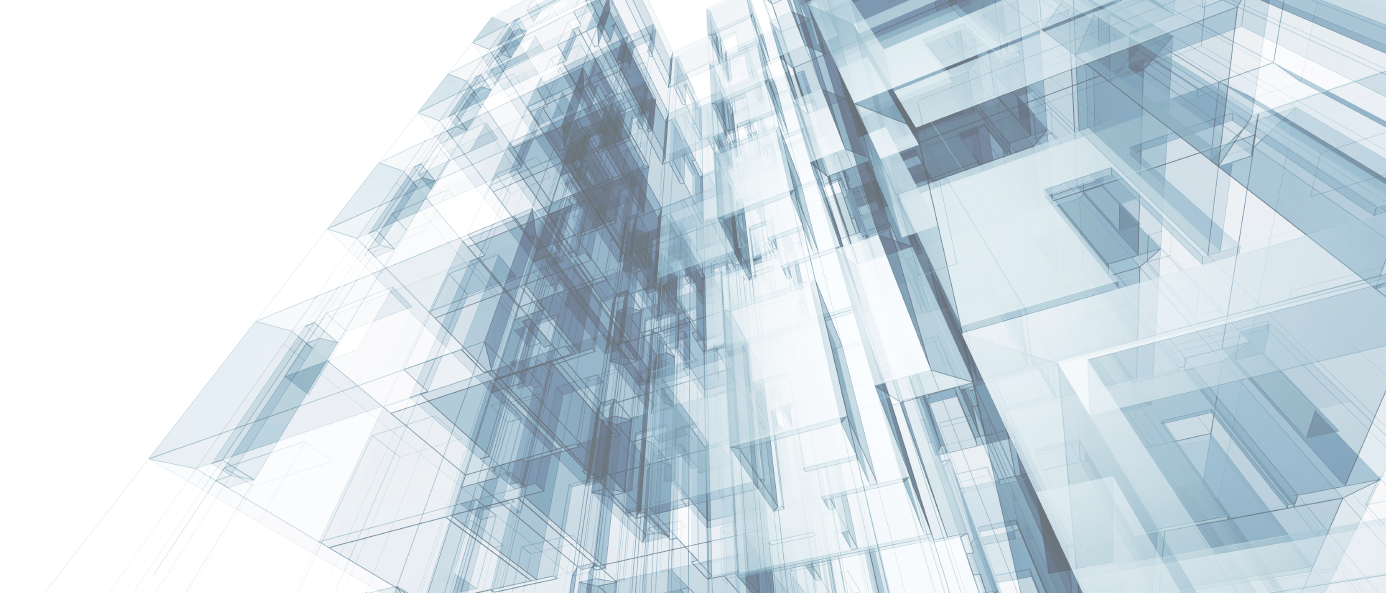 Quality Training on Quality Topics
All of our training covers topics important to all sectors of public safety. All of our training is supported with research in various different fields including police operations, active shooters, fire operations, trauma support, and more! Check out our updated list of training below or visit our event schedule to find a course seminar near you!
Your Staff Depends On Your Leadership
To be a great leader, it takes time, energy, and education. Leadership is not just a quality you are born with, its something you must work on over time. UCS offers many wonderful opportunities to strengthen your leadership skills and qualities through our seminars. Check out our event schedule to find a seminar near you!
Managers, supervisors, and staff must all have exceptional communication skills. Working in public safety, your staff ...
Read More
Customer service is an important ideal for business and has become an important part of public safety and dealing with the ...
Read More
Time management skills are required by all but you would be surprised how many people fail to properly manage their ...
Read More
Interested in hosting a seminar in your community?
Contact us today to learn more and schedule your next seminar!